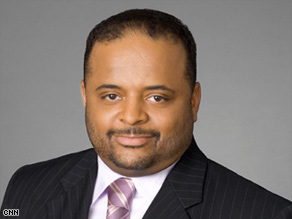 Genma Stringer Holmes speaks with Chicago's WVON host and CNN special correspondent, Roland Martin about the importance of getting young people out to the polls. "We normally ask young people to be poll watchers but poll officials are needed as well. Registering our young people to vote is good but teaching them to be poll officials is even better, " Holmes stated to WVON listening audience. She further stated than many voters do not know that poll officials are compensated for their time.
Holmes believes that the office of the Presidency will be decided by 18-34 year olds voters. This age group is never included in polling data and is rarely mentioned by the pundits. Their vote will be crucible to this election stated Holmes. Holmes is also urging
football mom
s to get their sons (and daughters) to the polls early. Early voting will relieve stress and long lines that usually comes with national elections. In a separate interview, Holmes asked what is the difference between a "football mom" and a rottweiler? With a smile, she said "A weave!".
Martin and Holmes are both speakers for the Essence's 5th Annual Leadership Summit.